Tracking also know as Track and Trace, is the process of determining the current and past locations and other information of a unique item or property.
It lets you check the latest delivery information of any trackable letters you've sent, or that have been sent to you.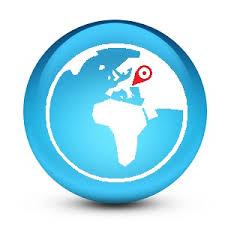 Priority Mail to Italy and Direct Mail Sales Letters to Italy are not tracked services and you can't check them latest delivery information.
Registered Mail to Italy is a tracked and signed service and you can check online the progress of your deliveries.
RETURN RECEIPT ONLINE
A Return Receipt also know as Proof of Receipt, provides evidence of delivery (recipient's signature) and date of delivery: it is a postcard that the recipients signs upon delivery.
Return Receipt is available only for Registered Mail to Italy and it will be viewable online on your reserved area.
If you ever need the physical Return Receipt, we will send it to your address by International Priority Mail.