MAKE MONEY WITH YOUR SOCIAL MEDIA PERSONAL PROFILES, WEBSITE OR BLOG

Mr Postman is the LetteraSenzaBusta.com's Affiliate Program: the world's first and only affiliate program about online letters.
It's easy and free to join and it's an efficient way to make money by advertising LetteraSenzaBusta services; whether you are a large network, content site or blogger, we have simple linking tools to meet your advertising needs.
When you sign up for the Mr Postman Affiliate Program we'll give you special links to LetteraSenzaBusta that you can share through an ad, Facebook post, on your website or blog, a tweet – however you choose! You'll earn income for every customer that signs up for LetteraSenzaBust through your link.
Mr Postman Affiliate Program benefits: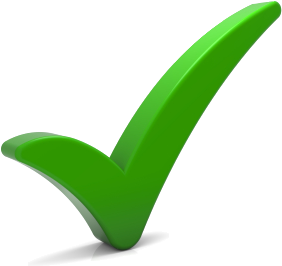 Partner with LetteraSenzaBusta brand: the #1 most reputable brand about online self-mailers in the Europe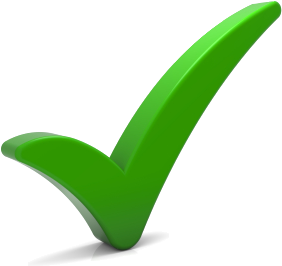 Make money online with your social media personal profile, webiste or blog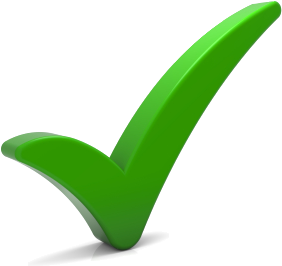 Cookie lifetime 60 days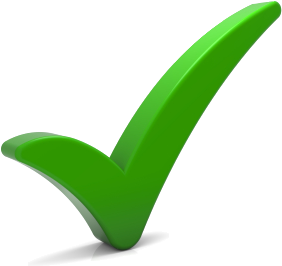 Your customers will be forever linked to your affiliate code
Advertising Fees Structure
The advertising fee rates you may earn will vary depending on the number and services:

Eur 0,60 for every Registered Mail to Italy


Eur 0,15 for every Priority Mail to Italy


Eur 0,05 for every piece of Direct Mail Sales Letter to Italy (min order 1000 pieces)
Example: we assume only a customer click on your affiliate link and that use the service each month by doing these orders:
n° 200 Priority Mail= Euro 0,15 x 200= Eur 30

n° 100 Registered Mail= Eur 0,60 x 100= Eur 60

n° 1000 pieces of Direct Mail Sales Letters= Eur 0,05 x 1000= Eur 50
TOTAL MONTLY INCOME= Eur 140
Advertising Fees Payment
Payment to the Affiliate will be made direct to the Affiliate's Paypal account. The Affiliate must specify on www.letterasenzabusta.com details of his email Paypal account.
Payment of advertising fees will only be made if two months prior to the payment date the Affiliate is due an amount of at least Eur 20.
An amount due of less than Eur 20 will be accumulated to the next payment and will be included in the amount to be paid out at the next payment date, again provided that the minimum amount of at least Euro 20 is due two months prior to that payment date. All payments are calculated upon the total fees generated up to the end of two months prior to the month of payment. Accumulated amounts do not accrue any interest.
Do you have a question before joining the Mr Postman affiliate program? Contact us