SENDING DIRECT MAIL SALES LETTERS TO ITALY FROM ANYWHERE IN THE WORLD
AS ITALIAN DOMESTIC ECONOMY MAIL
Send Direct Mail Sales Letters to Italy
LetteraSenzaBusta.com is your Italian Online Post Office to send real direct mail sales letters (minimun 1000 pieces) to Italy
from your computer, tablet or smartphone 24/7, 365 days a year
HOW TO SEND ONLINE DIRECT MAIL SALES LETTERS TO ITALY

WRITE YOUR SALES LETTER using our web text editor or upload a PDF file


IMPORT THE RECIPIENTS LIST: we support file Excel, OpenOffice or LibreOffice


SIGNUP FOR FREE to LetteraSenzaBusta.com


DOWNLOAD AND INSTALL MOBYSIGN APP on your iPhone, Android or BlackBerry to sign your Registered Mail to Italy


MAKE PAYMENT ONLINE required by Paypal or credit/debit card
WHEN IT IS THE RIGHT OCCASION TO SEND DIRECT MAIL SALES LETTERS TO ITALY
Sales lettes are ideal for sending highly personalized, detailed messages and they are normally used for: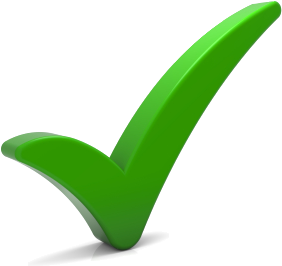 Explaining a new product or service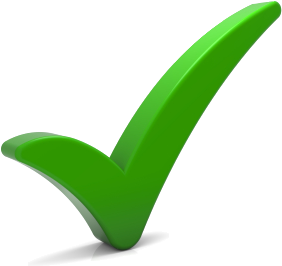 Promotional and marketing letters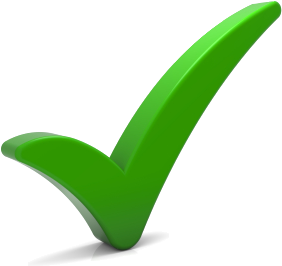 Introducing yourself and your company
HOW IT CAN CUSTOMISE DIRECT MAIL SALES LETTERS TO ITALY
At LetteraSenzaBusta.com, we believe that personalized mail is smart marketing. Our software allows you to easily personalize your sales letters by using data from your mailing list, similar to Word or OpenOffice mail merge feature. That allows you to integrate information such as a customer name, invoice number, balance due, appointment date, and so on. It also allows to personalise the address panel by adding a logo or a background image to show instead of the sender's name and address and the non-address panel by adding a coupon or any other image.
FEATURES OF THE SERVICE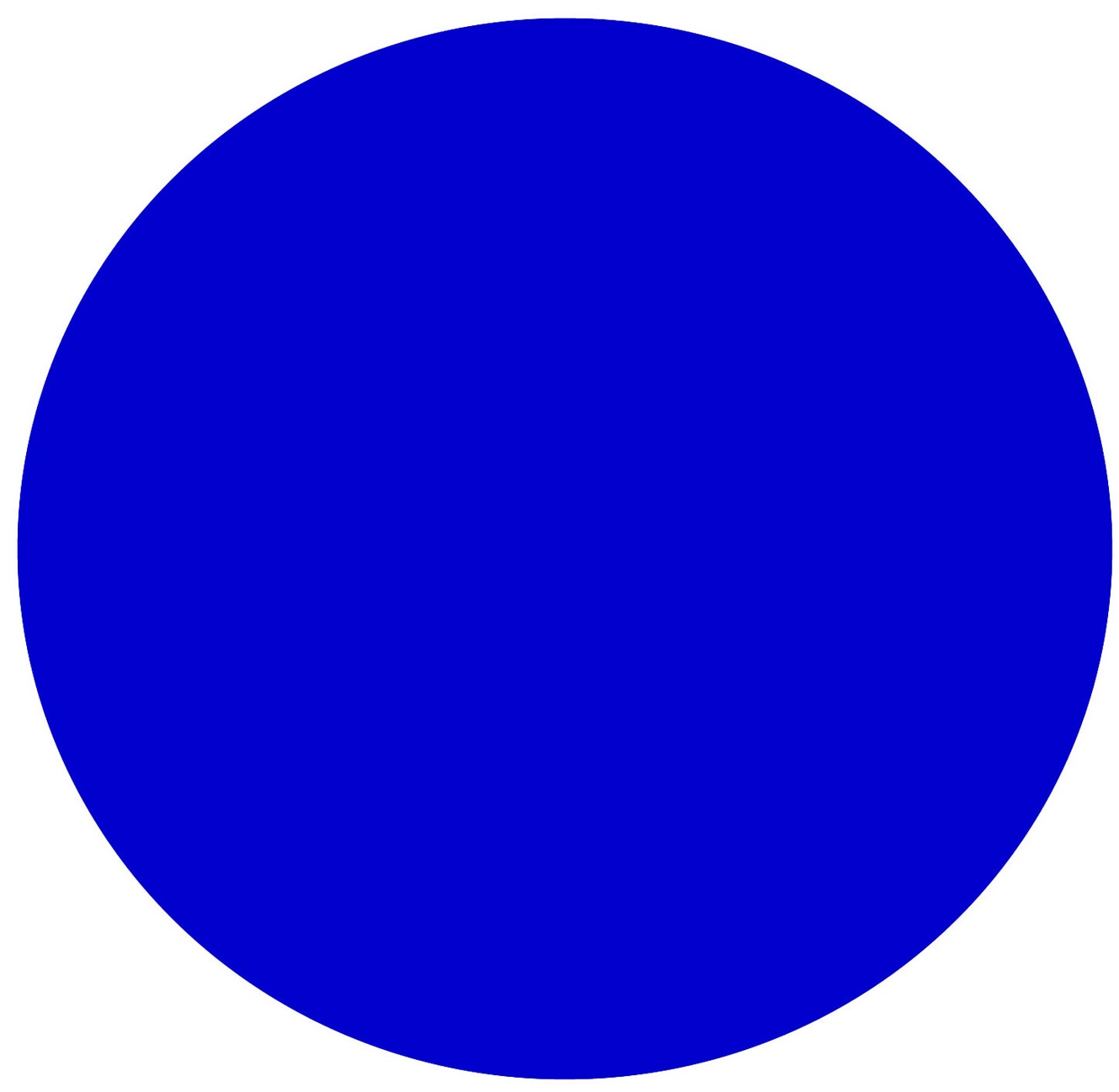 CLASSES OF MAIL
Economy Mail to Italy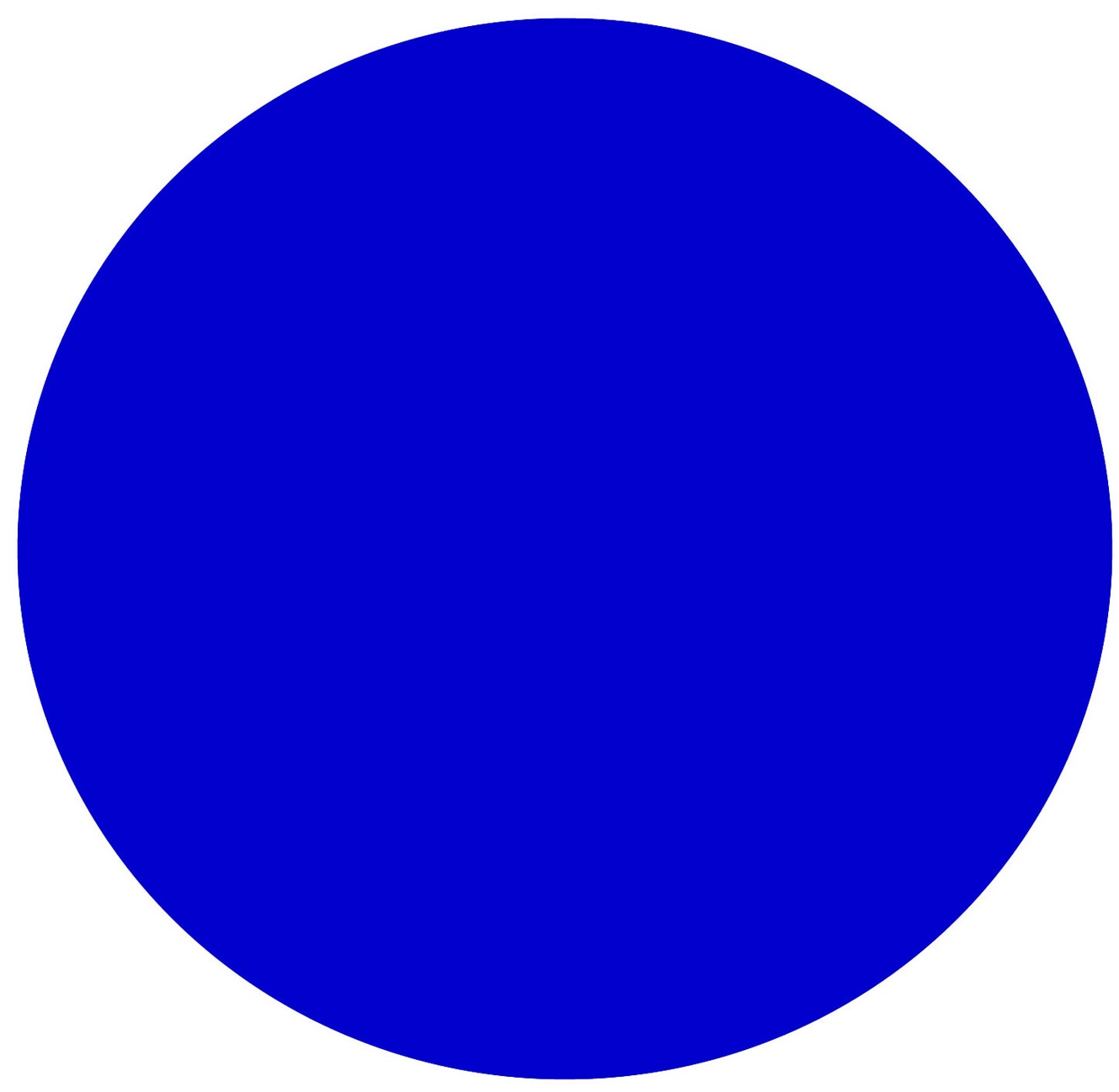 PROCESSING
Orders placed by 2 pm GMT+1 are scheduled for printing, sealing and mailing in 2-3 business day.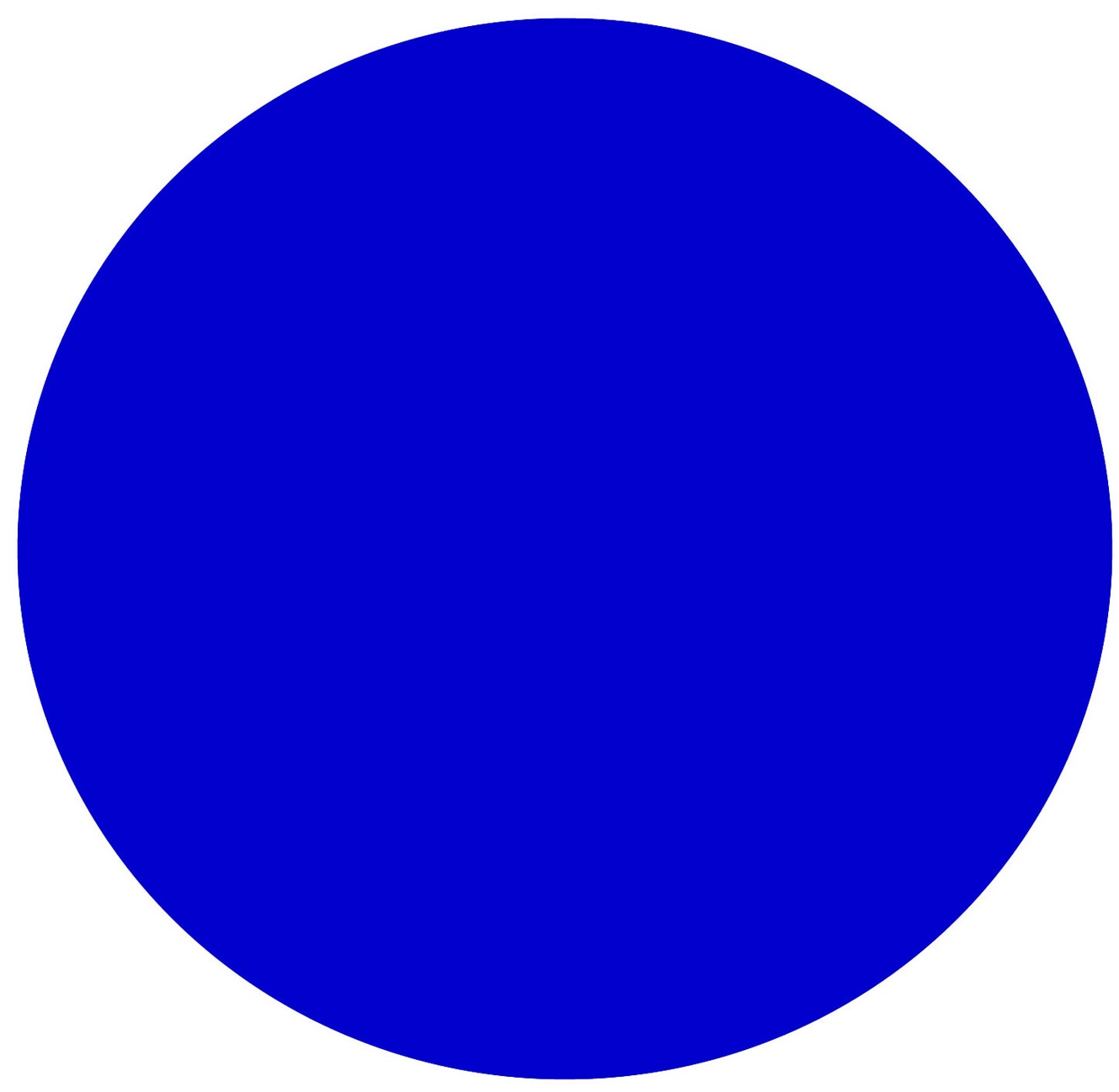 DELIVERY TIMES
Economy Mail: from 5 to 7 business day
We print your Direct Mail Sales Letters,
seal without the envelopes and
deliver to them final destination in Italy
as Italian domestic Economy Mail
Send Direct Mail Sales Letters to Italy