You can stick a newspaper clipping in a folder and read it in 30 years.
Not so with electronic document as a PDF: both the media and the format can become unreadable.
Long Term Document Storage Service is the process of storing documents as electronic files to manage and preserve digital assets for decades with immediate, anytime access: it is used to prevent electronic document deterioration for the purpose of proving and ensuring the long-term retention of context, authenticity, reliability, integrity, readability and availability, while maintaining the legal validity of the stored documents.
WHEN AND HOW WE PRESERVE FOR LONG TIME ELECTRONIC DOCUMENTS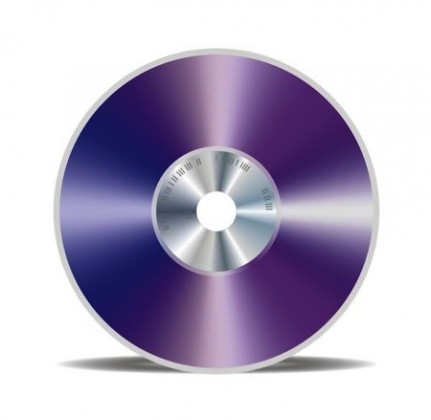 The original PDF, paper printed and sent by Registered Mail, signed using advanced electronic signature, time-stamped and authenticated and protected by electronic seal technology, will be preserved for a long time storage, while maintaining AUTHENTICITY and PROBATIVE VALUE of evidence for all purposes of law of the original PDF created online.
If you ever need the original PDF in the future, it will be available online for the first 12 months and afterwards by CD-DVD.