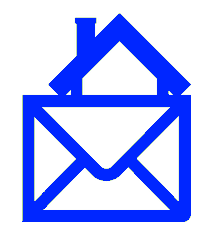 Address Validation, also know as Postal Address Verification, is the process used to check the validity and deliverability of a physical mailing address.
If the address information you collect isn't kept accurate and up-to-date, your business can be impacted in ways you may not have considered. Research shows that 73% of companies believe that revenue is affected by inaccurate and incomplete customer or prospect data: with an address validation service, you can be confident that the addresses that you are capturing are accurate and complete the first time they are entered.
FREE ADDRESS VALIDATION SERVICE
LetteraSenzaBusta.com provides free online Address Validation service to make you sure that your address and data lists are up-to-date and accurate and to solve any problems about undeliverable address, wrong zip code and missing house numbers by ensuring certainty, timeliness, and accuracy of mail delivery.
When you have database full of potential client contacts and you're relying on your ability to send them information, we make you sure there will be no delays or returns.